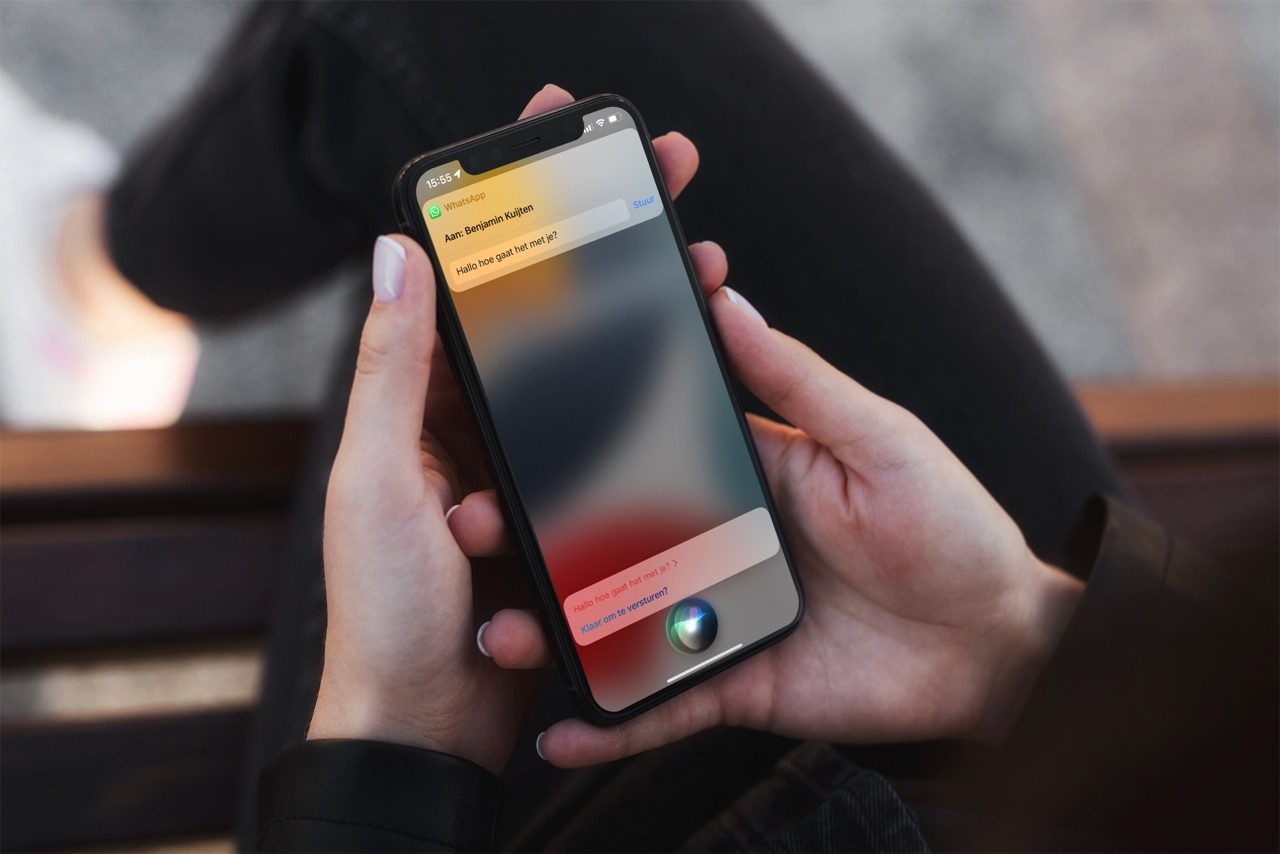 Use Siri with apps
Siri can interact with third-party apps from the App Store. If you want to know which apps on your iPhone and iPad work with Siri, you can see that quickly and easily. We also tell you how to enable Siri for apps from the settings.
How does it work?
To look at
To use
AppStore
How does Siri interact with apps?
Siri interacts with third-party apps in several ways. First of all, there are a number of categories that Siri can handle. You do not have to adjust any settings for apps in this category. Once they're customized for Siri, Apple will allow you to speak certain commands.
It only applies to these categories:
Banking
To call

CarPlay and cars

To chat
Lists and tasks
Music
Restaurant reservations
Workout
In addition, apps (also from other categories) can be adapted for Siri Shortcuts. With Siri Shortcuts you can create your own command. In most cases, you only switch to a specific part in the app with such a command. The options are more extensive than with the apps from the above categories.
Previously, many more categories worked with Siri, such as taxis. You could also transfer money with Siri. The number of apps that work with Siri has been reduced since iOS 15. Apple has not given a reason.
Does this app work with Siri?
You can see for each app whether there is support for Siri. You can also see whether you have given permission to use it. You do this per app. This is how you view it:
Go to Settings.
Tap Siri & Search.
Scroll down and view the list of all apps on your device.
Tap an app you want to check. If you see the Use with Siri switch, the app will work together. Turn on the switch if you want to give permission.
Apps adapted for Siri Shortcuts can also often provide suggestions, such as on the lock screen. If you don't want that, you can disable Siri suggestions on the lock screen.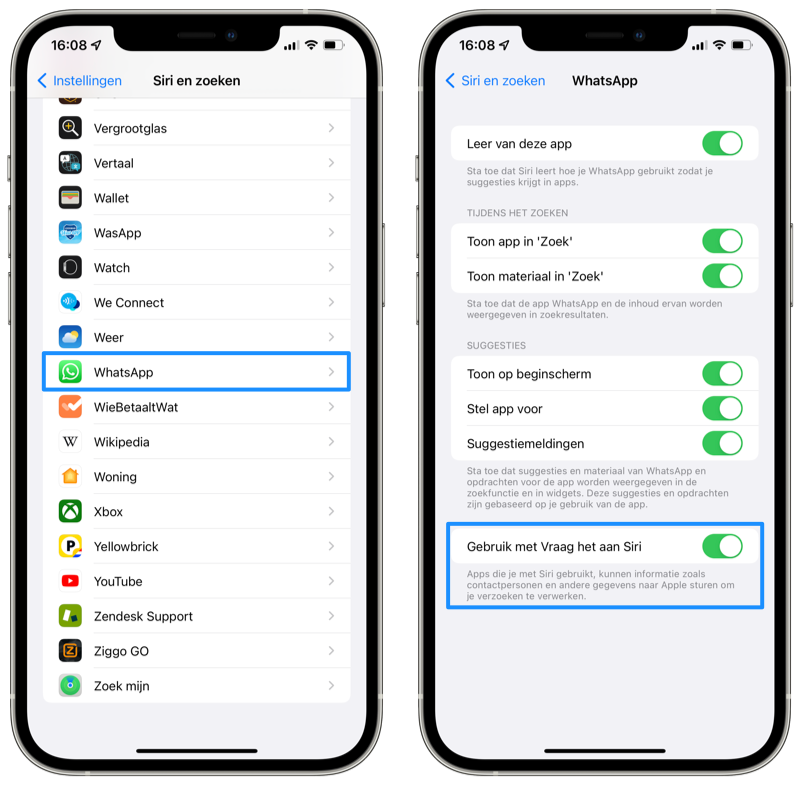 Use Siri in third-party apps
Using Siri with third-party apps is very easy. You can ask Siri directly to perform an activity with a certain app, for example "Send a new message with WhatsApp". If you have set a command yourself, you only have to say it, so that Siri does exactly how the command is set.
Below you can see some examples:
"Send a message to Benjamin via WhatsApp."
"Make a grocery list in Bear with butter, cheese and eggs."
"Play music in Spotify"
"Create a payment request via Tikkie."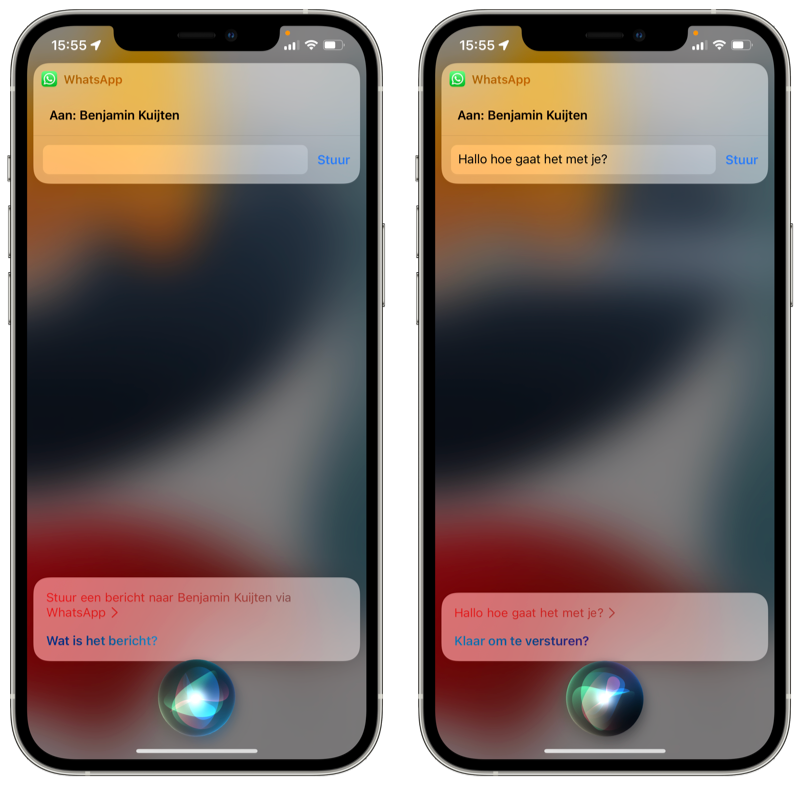 View Siri apps in the App Store
In addition to the apps already installed, you can also see which third-party apps use Siri in the App Store. Siri support is often mentioned in the description, but you can also see it a little further on: Apple has a list of supported functionalities for every app. But please note: this designation only applies to the apps from one of the categories at the top of this article. If an app only supports Siri Shortcuts, you'll need to look that up in the description of the app (if the developer specifies it).